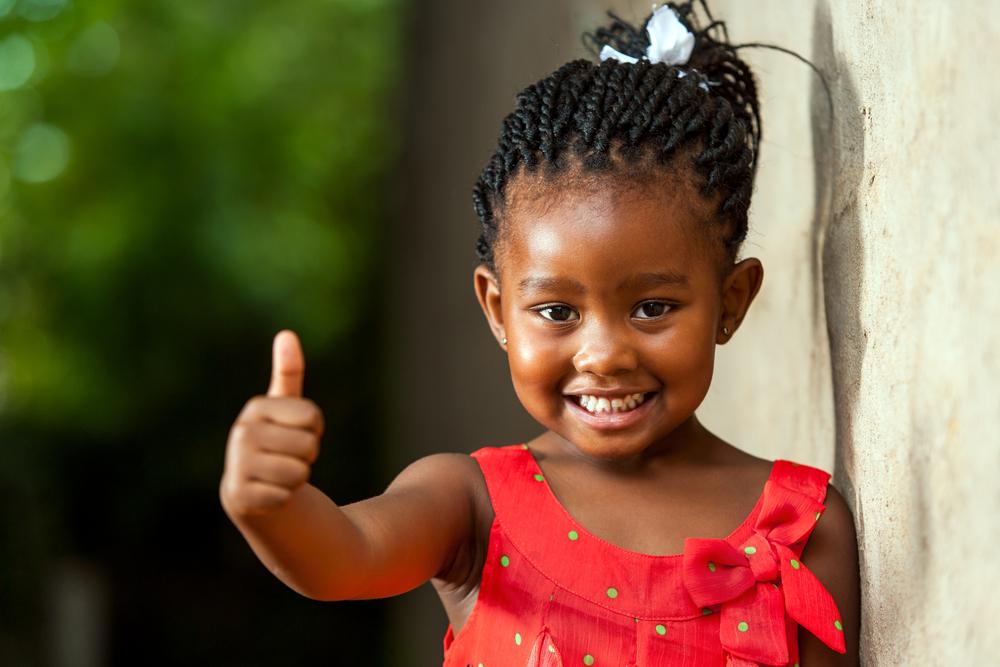 Brief
Shalom Health Foundation (SHF) is a non-governmental organisation that is committed to the reduction and possibly, the eradication of malnutrition and diseases among children between the ages of 0 to 5years to improve their alimentary status. Hence, we constantly visit rural and semi-urban areas with; food items, clothing's and some health safety tools that are presented to parents and care givers in these communities, to control undernourishment while aiding their growth and developmental phase. This is why we also carry out health education for all residents in the villages we visit during our outreach.
To that regard, SHF partners with various agencies, organisations and community service groups (both governmental and non-governmental organisations), in her pursuit towards ending the rate of starvation and malnutrition among growing children.
Our Goal
---
Our goal at SHF is targeted towards controlling the rate of malnourishment recorded in underdeveloped societies common with growing children. It is why premium is placed on women so they can gain knowledge on healthy living from the stage of conception through their delivery period.
Vision
---
To sensitize indigenous groups within communities to adopt a healthy food culture and dietary habits that will curtail diseases among targeted population.
Mision
---
Creating avenues to introduce community development programs from the grassroots for public awareness.
We Believe
---
That we can overcome malnutrition and its root cause if only we can foster healthy living amongst rural peoples using their local foods.
That premium should be placed on health education and community development for the purpose of economic sustainability within the local populace.
That through the establishment of a viable system serving as a guide towards the management of food and nutritional activities in remote villages, undernourishment can be properly controlled.
That the activism of a particular indigenous people on the fight against malnutrition, starvation and malnourishment, will attract individuals from neighbouring villages to partake in the movement targeted towards societal growth.
Our Objectives
---
To partner with local and international organisations in providing grants and sustainable health education, as well as community developmental programs towards the attainment of Millennium Development Goals (MDG).
To embark on social and community development projects in rural areas to improve their livelihood.